• Hygge • Intentional Celebration • Outdoor Play • winter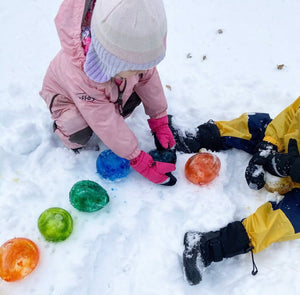 So much of the wonder of childhood is wrapped in celebration and surprise. One of my favorite days of celebration and surprise for our kids is a snow day! I still have a deeply romanticized and nostalgic place in my heart for snow days from growing up going to public school. But, even though my children stay home, snow days are still full of magic. Some families choose to celebrate the first snow, others might choose to wait for a big snow or blizzard to celebrate, and if you're in a warm climate you might choose to celebrate an alternative version of...
---
• homeschool • Hygge • winter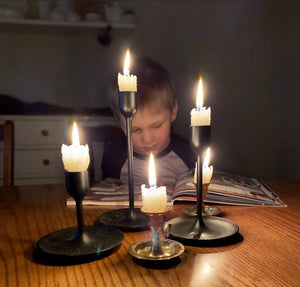 If you're like me, the time between Christmas and Easter is like one giant roadblock. The holidays are over, deep winter has set in, and the end of the school year looks miles and miles away. But I consider it an opportunity to cozy down and press into the comforts of home! What is hygge? Hygge (pronounced hoo-gah or hue-gah) is a Danish term that encapsulates the feelings of comfort, home, coziness, contentment and well-being. This time of year, I feel the internal pull to these ideals more than ever. Here are the ways we bring that cozy, comforting feeling...