• Christmas • Gift Guide • homeschool • Mother Culture • Motherhood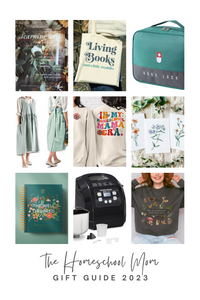 Homeschool Moms don't get enough recognition for all of the hard work it takes to run a household, parent and homeschool. If I could, I would sit down with each of you, get to know you better and then bless you with a perfectly timed gift that would show you how proud I am of you! If you're a love language gifts person, I know this would speak to you and even if you're not, I think we can all enjoy a thoughtful gift! Last year I wrote a gift guide and it was so fun to share some of my...
---
• Motherhood • Road Trips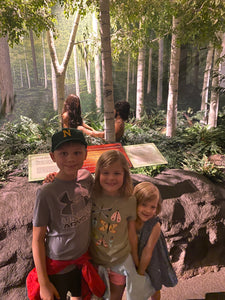 If you missed Part 1, about The Ark Encounter, catch it here! When we purchased our tickets to Ark Encounter, we decided to buy the package deal so we could also visit the Creation Museum. The Creation Museum has been around a lot longer than Ark Encounter and it's not too far of a drive from Ark Encounter, so we decided to incorporate it into our trip too.  The Creation Museum  The morning we went to the Creation Museum it was gloomy and bit rainy and a weekday, so it was very quiet. We didn't have trouble finding any parking...
---
• Motherhood • Road Trips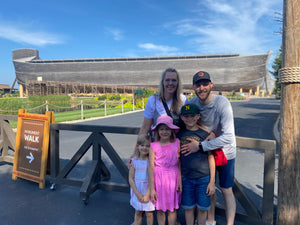 Our family had a great vacation this fall to Kentucky for our annual state trip. Each year for our anniversary we visit a new state to celebrate, hoping for my husband and I to get to all 50 eventually. Some years we go alone, but this year we road-tripped with the kids down to KY, we stayed at a KY State Park (Natural Bridge State Park) and we visited the Ark Encounter and Creation Museum. I didn't research much about either museum but went in blind, so I want to share with you our experience. Ark Encounter We visited on a...
---
• Community • homeschool • Homeschool Co-op • Homeschool Helps • Motherhood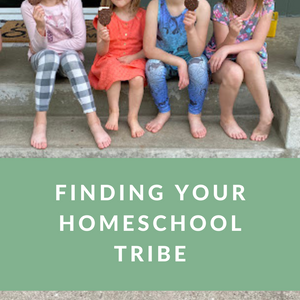 A real concern of homeschooling is finding community. We all know that the built in community in a school system isn't always great, but it is community none the less.  How do you begin to find community when you are brand new to homeschooling or to your area? How do you find community when you have mismatched ideals among your family members, with some preferring large group connections and some recoiling at the idea of being in a group of strangers? How do you find community while still protecting your schedule and time at home? Finding the "Right" Homeschool Community...
---
• Atmosphere • Charlotte Mason • homeschool • Homeschool Helps • Hormones • Mother Culture • Motherhood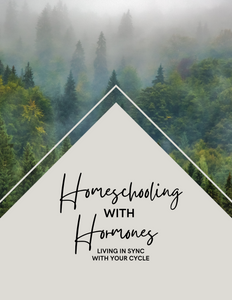 If you listen to the stories of homeschool graduates, as well as experienced homeschool moms, there is one thing that sets each homeschool apart from all others. I wish I could say it is the curriculum that was chosen, how the school room was organized or even which co-op or education method a parent used but it really isn't. It's not even the books! The biggest defining factor of a homeschool is the homeschooling parent. The homeschooling parent (usually the mother) influences the atmosphere of home more than anything.  Charlotte Mason emphasized atmosphere as one of her three main tools for education. She is quoted...