• homeschool • Homeschool Helps • Technology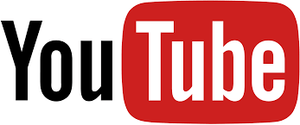 How do you feel about Youtube? In our house we don't allow free access to Youtube (mostly because we don't have individual devices) but we do use Youtube for school, a lot! We cast youtube to our tv so we can watch and enjoy, together.  How We Use YouTube for Homeschool Here's a quick list of all of the ways we use Youtube in our homechool:  Handicraft Tutorials: There are so many handicrafts I want to teach my children but don't have the skills for, so YouTube to the rescue! We've watched embroidery videos, drawing tutorials, needle felting how-to's etc.  Hymns: I...
---
• Technology • The Early Years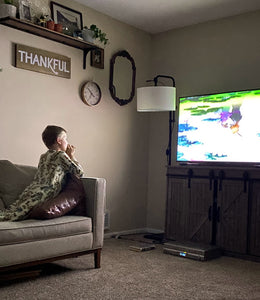 Most of the advice I've heard on managing technology, especially for kids, is just complete avoidance. We often hear about the scary things online, how there is the potential for screen addiction, and that life is meant to be lived outside etc, so why use technology at all?  Some families have decided to limit technology in a way that kids are not exposed to any television or devices at all. For us, this seems like a disservice to our children in some way. When our world uses technology in almost every facet and area of life, to completely devoid our children of any...
---
• homeschool • Motherhood • Technology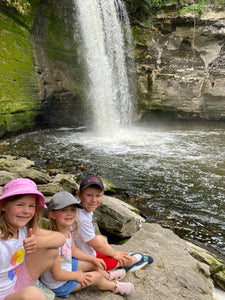 It was Time for a Technology Reset  At the end of our school year this spring I kept hearing "When is it time to watch cartoons?" and by the time one of my children was upset because "We didn't watch any TV today!" I knew it was time for a technology reset.  For one month we didn't watch any tv except for a weekly family movie. I wasn't allowed to be on my phone or computer except during my designated "office hours" and my husband and I vowed to cut back on screen time after the kids went to sleep. As someone...