• First Grade • homeschool • Kindergarten • Preschool • Reading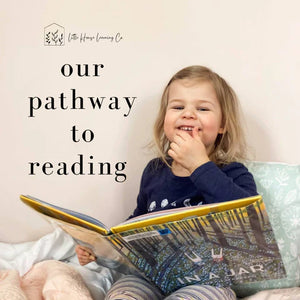 Before I started homeschooling, the idea of teaching my children to read was the most daunting. It is such an important piece of education that I didn't want to mess it up. The anxiety around teaching a child to read can keep parents from home educating or can shake our confidence in our choice to homeschool. With there being so many programs and methods out there, I wanted to share what the pathway has been for two of my children to learn to read. It can be so helpful to see how someone else has done it when we're trying...
---
• homeschool • Kindergarten • Scheduling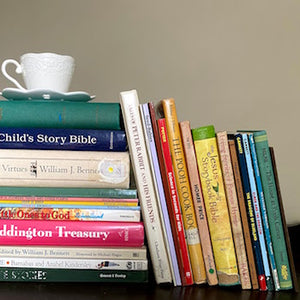 When my oldest was age 5, I came across an amazing curriculum plan from A Humble Place. I wasn't sure what I going to plan for my son's kindergarten year because every curriculum I was looking at didn't seem to be a good fit. But when I came across her plans I knew it was just what I had been looking for. Part of the reason we chose to do A Humble Place's Kindergarten Curriculum is because it is easy to follow, it will be a good transition into Ambleside Online for the year after and it is in line with a Charlotte Mason...