Little House Learning Co.
• First Grade • homeschool • Kindergarten • Preschool • Reading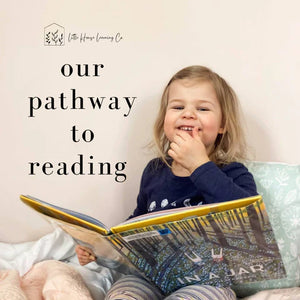 Before I started homeschooling, the idea of teaching my children to read was the most daunting. It is such an important piece of education that I didn't want to mess it up. The anxiety around teaching a child to read can keep parents from home educating or can shake our confidence in our choice to homeschool. With there being so many programs and methods out there, I wanted to share what the pathway has been for two of my children to learn to read. It can be so helpful to see how someone else has done it when we're trying...
---
• homeschool • Nature Study • Outdoor Play • winter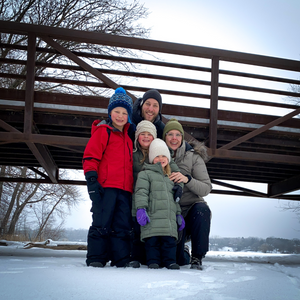 The concept of nature study can be intimidating, especially if you live in a snowy climate. When it is freezing outside, this can be the farthest thing from your mind. But, it doesn't have to be complicated or boring. There are lots of ways to engage in meaningful nature study in winter time.  The Basics of Nature Study Get Outside and Go Together: When we get outside together we can explore lots of new places, I can model the basics of nature study and we can make memories together.   Observe and Identify: When we're outside, we try to notice all...
---
• homeschool • Motherhood • The Early Years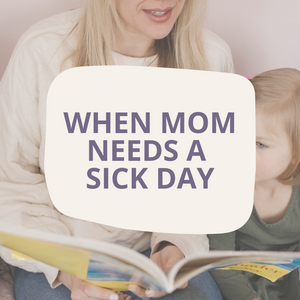 As someone who struggles with an autoimmune disease, I am in need of a sick day more often than I would like. Whether it's a chronic illness, health condition, pregnancy or a bad bug that runs through your family, we all need some back-pocket ideas for homeschooling when sickness takes mom out!   When Mom Needs a Sick Day: How I Homeschool 1. "Full-Court-Prep": When I wake up and know I'm going to be sick for the day, the very first thing I do is give my full effort to about 30-40 minutes of prep. I pull out every material and book we...
---
• Hygge • Intentional Celebration • Outdoor Play • winter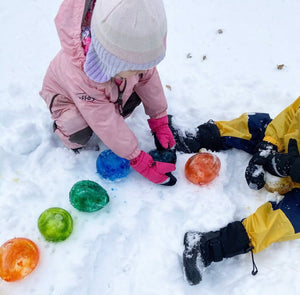 So much of the wonder of childhood is wrapped in celebration and surprise. One of my favorite days of celebration and surprise for our kids is a snow day! I still have a deeply romanticized and nostalgic place in my heart for snow days from growing up going to public school. But, even though my children stay home, snow days are still full of magic. Some families choose to celebrate the first snow, others might choose to wait for a big snow or blizzard to celebrate, and if you're in a warm climate you might choose to celebrate an alternative version of...
---
• Bible • Habits • homeschool • Motherhood • Preschool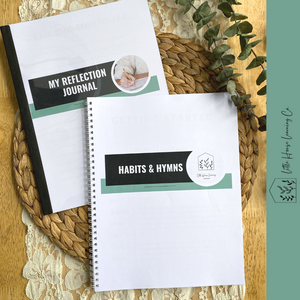 "The mother who takes pains to endow her children with good habits secures for herself smooth and easy days." Charlotte Mason  I read all of Charlotte Mason's words about "smooth and easy days" and habit training and I was very inspired. But when I tried to teach my child any of the less-concrete virtues, like kindness, gentleness or patience, everything flopped.  I found myself nagging my kids and yelling "Be kind to each other!" only to find---duh--- it wasn't working. How do I actually help my child want to live and choose a virtuous life? How can I explain what...